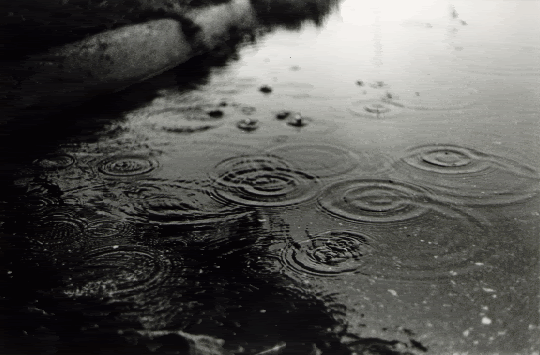 On Time
With the sunken eyes,
the exhausted mind,
and the two arms, limp, on his sides
he was in the rain waiting for someone to come!
It was his son, promised him to pick him up.
Looking far distant from his place, 
he humped his body like carrying a heavy mess.
Then, he crouched, hoping that he soon will come.
But he was not again on time.
It was cold and he was shaking
even his heart was now shivering.
He could feel it;
but he desperately lay down, feeling lots of pressure on his heart—
The rain, the coldness, the waiting, and the-not-fulfilling promise went together to kill him
When the son arrived, it was too late, too late to do anything but 
to find a shroud to make him warm and give him his everlasting house.
Alas, the old man could still be alive
if the son fulfilled his promise to come on time.
Courtesy of Google pictures
From my second collection Out Inside (in press).  Austin Macauley Publishers.